Providing Waste Management & Trash Clearing Solutions for Commercial & Residential Spaces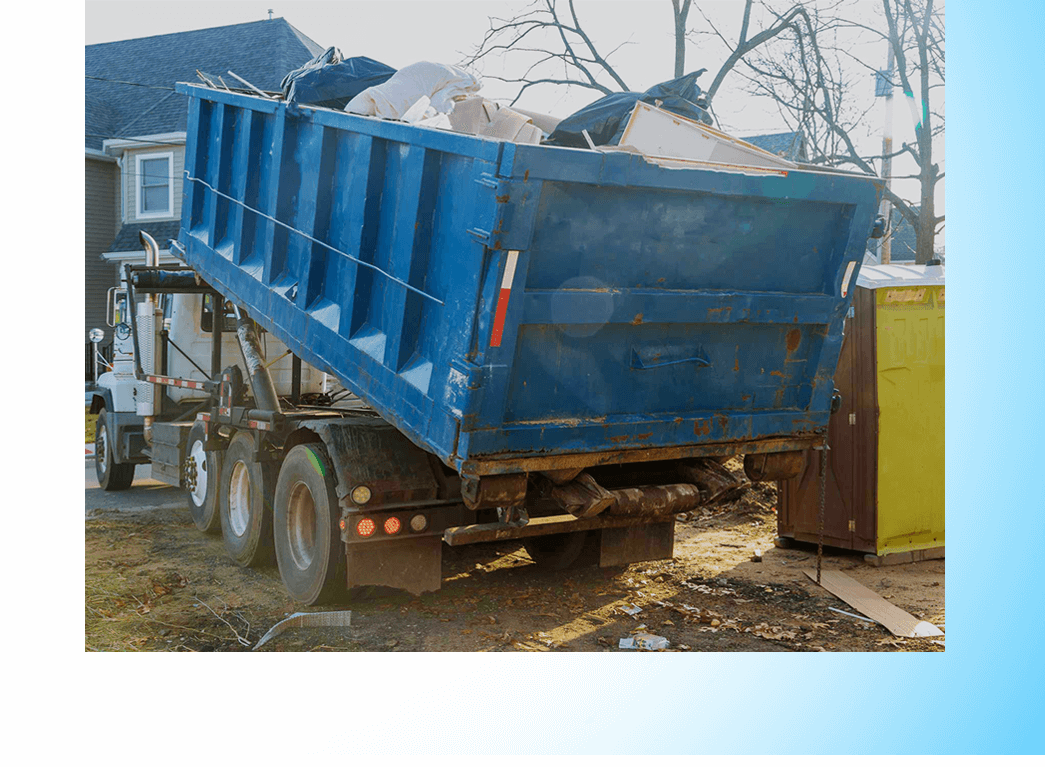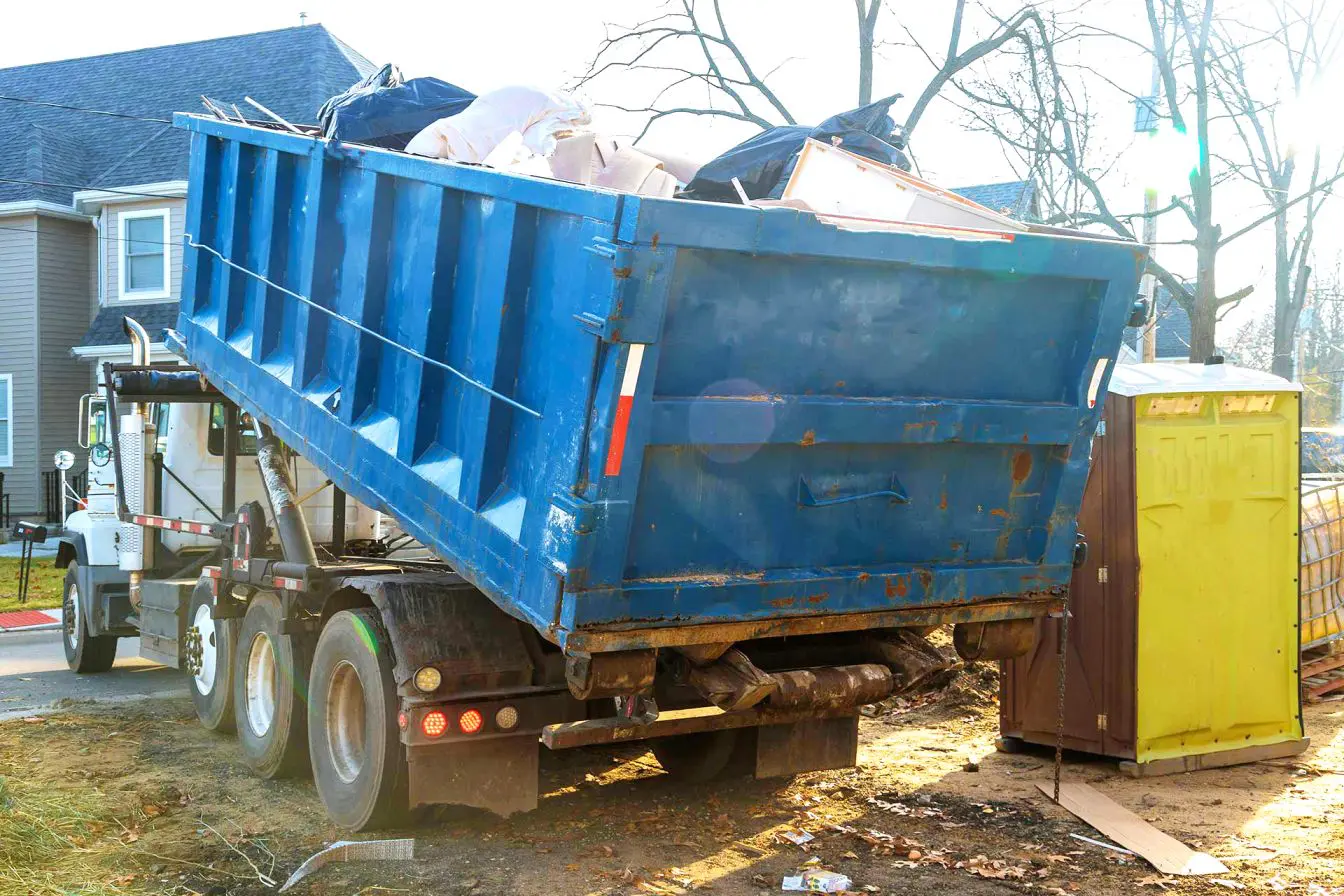 Professional Junk Removal Services
in Montgomery County, Bucks County
Super Clean Junk Guy is the smartest choice for exceptional junk removal services in Montgomery County, Bucks County, and other parts of Philadelphia. While each junk hauling project requires a different approach, we strive to provide you with prompt and customized solutions. We specialize in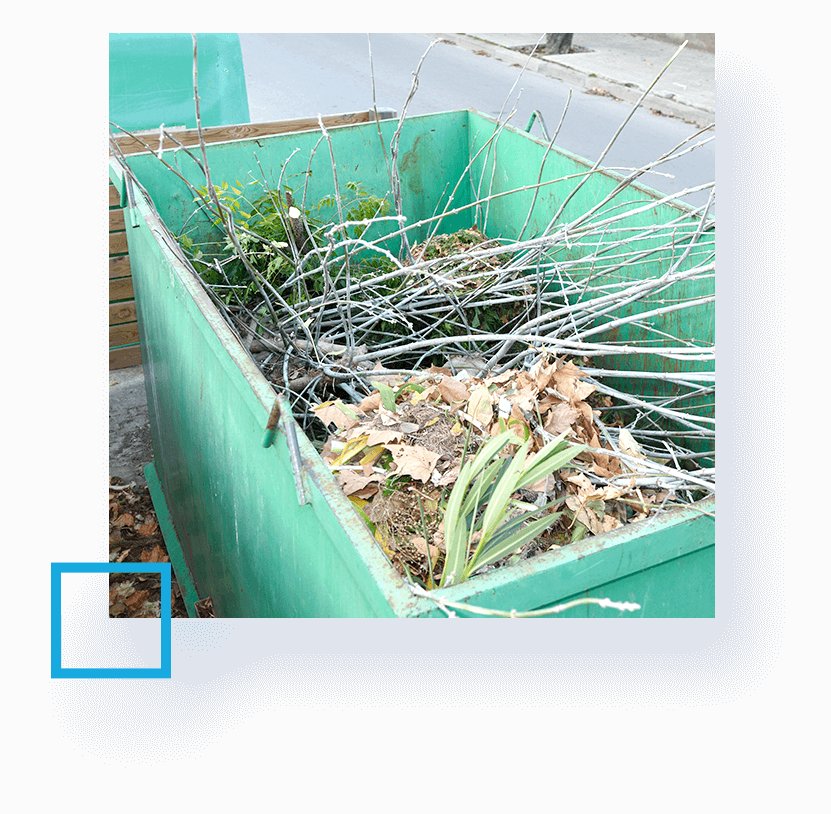 Our efficient team helps you eliminate the chaos and clutter from your property. We serve customers who cannot move the big and heavy waste materials from their houses. You can always rely on Super Clean Junk Guy if you want a clean and well-organized place.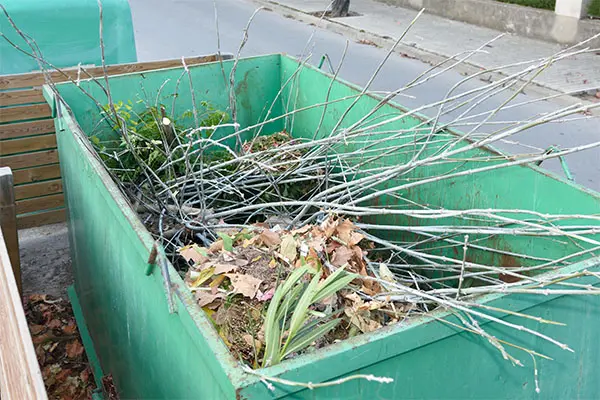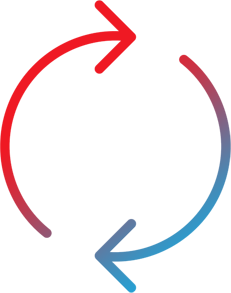 Residential & Commercial Properties
At Super Clean Junk Guy, we offer trash hauling services to both residential and commercial properties. Please connect with our professionals if you lead a busy life with no time to take care of the cleaning duties. Please get in touch with us for junk removal and cleaning services.
You can donate your waste items if it is functional as we recycle all the valuable items, making our services unique. Our professionals use essential oils and eco-friendly products to keep you safe during a removal. Also, we apply some chemicals to the more challenging spots.